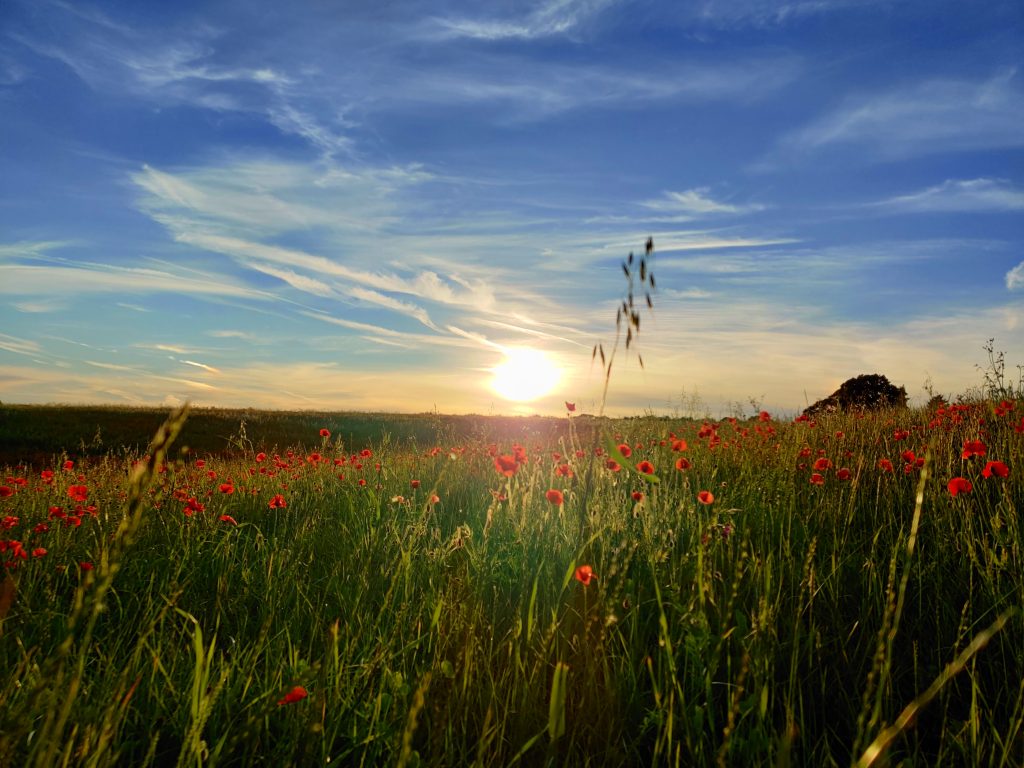 What is the FHRA?
The Flackwell Heath Residents' Association is a charitable organisation run by volunteers. Find out more about us and how to join here.
News and Events
Keep up to date with what is going on in Flackwell Heath, plus FHRA events here.
Heath Fest 2024
Early bird tickets are now on sale! Find out more here.